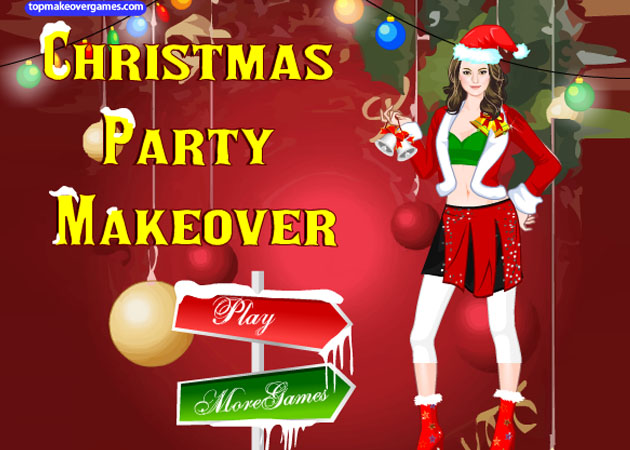 Christmas is around the corner. All the streets are decorated with lights and Christmas trees. This is the time for party. In this makeover game this young girl decided to go a Christmas party with her friends. But she is confused about the dress, so that she needs your help. Come and give your helping hand to this cute girl and prepare her for the party...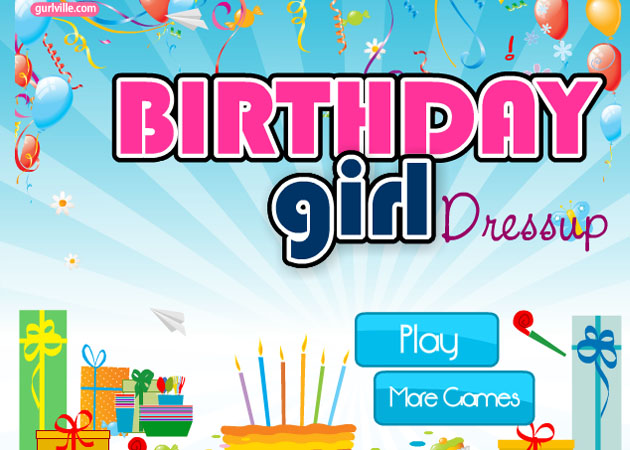 A birthday is a big celebration time for everyone and you need to dress up well for this occasion too. Today is Ana's birthday and she is very excited about it. Her all friends are coming in her birthday party with lots of birthday gifts. Ana's mon made a big birthday cake for all of them. She needs some gorgeous look with some beautiful clothes...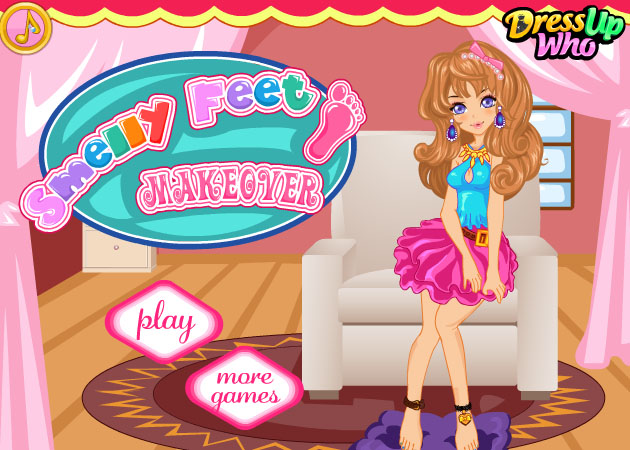 Linda is very cute and trendy girl. Today she decided to go with her crush for a romantic dinner. But she facing a big problem with her smelly feet and she do not know how to fix it. Can you help Linda? Come and join her in this makeover game and give her a professional spa treatment to remove uncomfortable odor...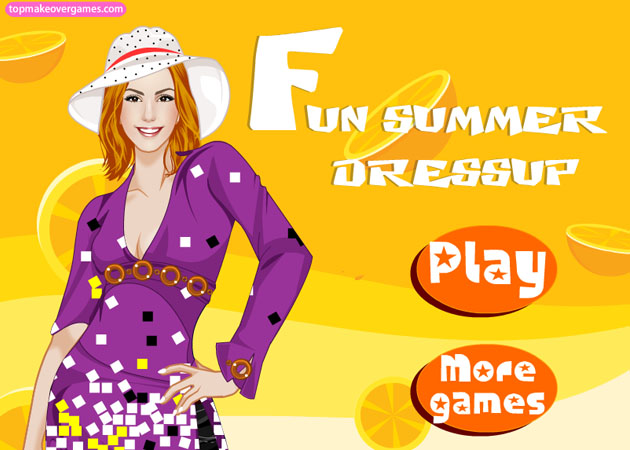 The hot summer has finally arrived! It's time to make some break and fun. This beautiful girl waiting to go the sea beach with her friends for playing and have some fun activities. She needs a summer, dress up for look good and want to feels comfortable...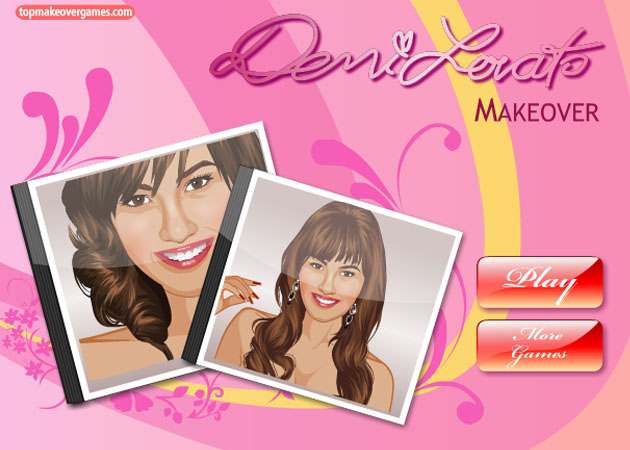 Famous singer and actress Demi Lovato needs Hollywood style dress up and makeover. Today is a big day in her life, she is getting ready for her stage show. Lots of fans are waiting there to see her. Today she needs new fashion style so she can surprise her fans...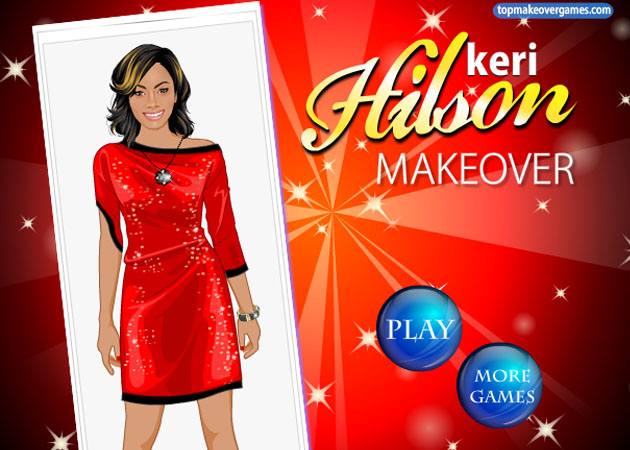 Keri Hilson is a very beautiful and famous singer cum songwriter. She prepares for her next show in the New York City, but she is a little – bit confused about her outfits, So she needs your help to get a complete makeover. Here is a chance to be a Keri Hilson personal designer...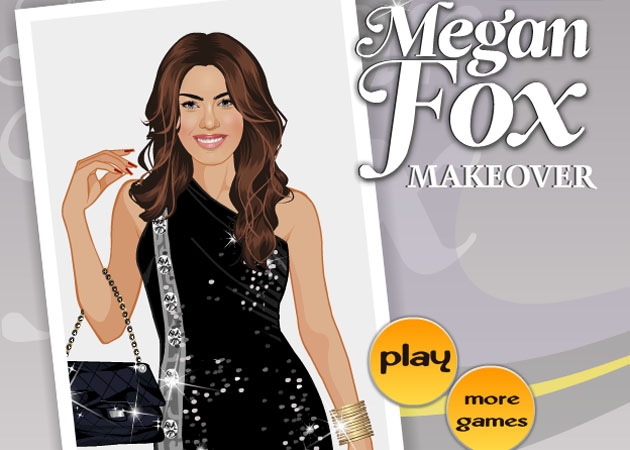 Megan Fox is probably one of the most beautiful actresses and model on our planet. Today is an important day for her because she decided to join a big ramp show. Here is the chance to make her gorgeous with proper make up style...