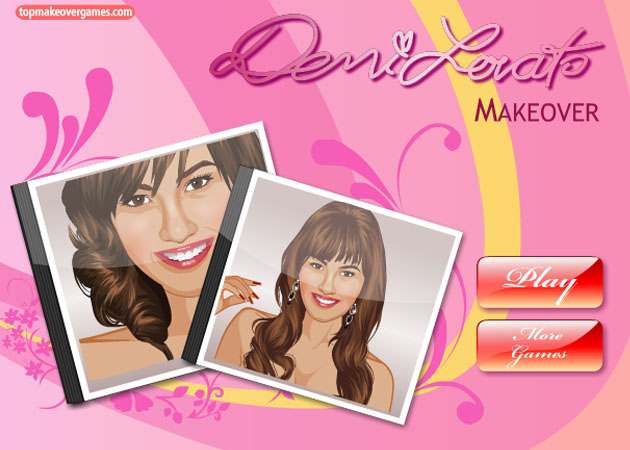 Famous singer and actress Demi Lovato needs Hollywood style dress up and makeover. Today is a big day in her life, she is getting ready for her stage show. Lots of fans are waiting there to see her. Today she needs new fashion style so she can surprise her fans...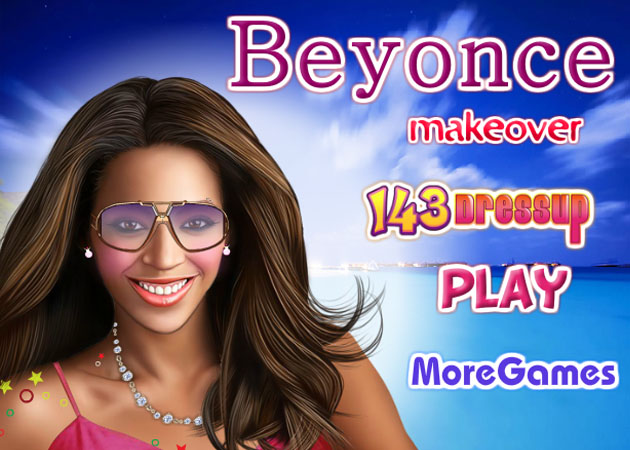 Beyonce is a very popular American singer, songwriter as well as a good actress. She is getting ready for a tonight stage show. She wants to look perfect for her lovely fans. You can help her as a stylish make up artist...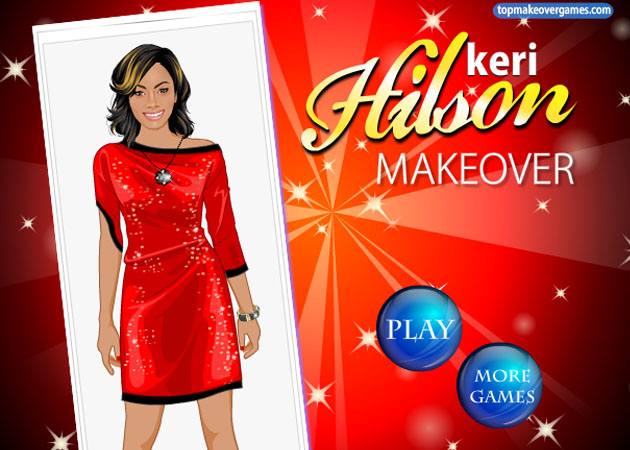 Keri Hilson is a very beautiful and famous singer cum songwriter. She prepares for her next show in the New York City, but she is a little – bit confused about her outfits, So she needs your help to get a complete makeover. Here is a chance to be a Keri Hilson personal designer...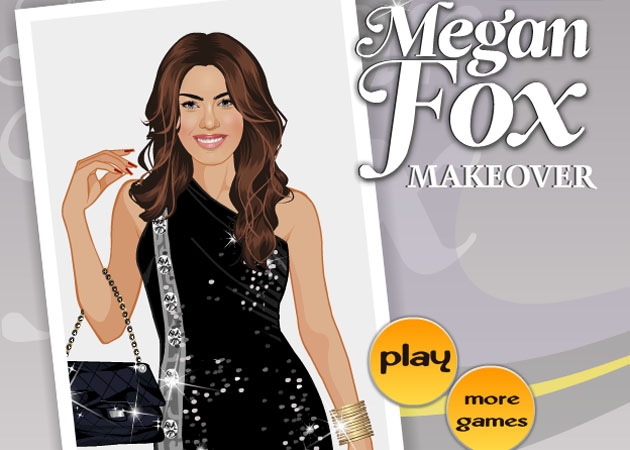 Megan Fox is probably one of the most beautiful actresses and model on our planet. Today is an important day for her because she decided to join a big ramp show. Here is the chance to make her gorgeous with proper make up style...
Super star Selena Gomez is ready to go a night party with her friends, where she meets some old friends and hangout all the night with them. She needs some light makeover. If you think you are a good beautician then come here and do proper makeup...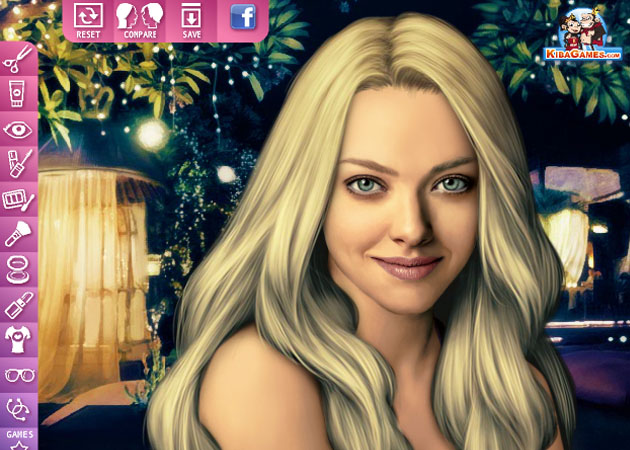 Amanda Seyfried is a beautiful golden haired actress. Today she is going to a photo shoot. She needs natural make up for that. She want to hire a make up artist...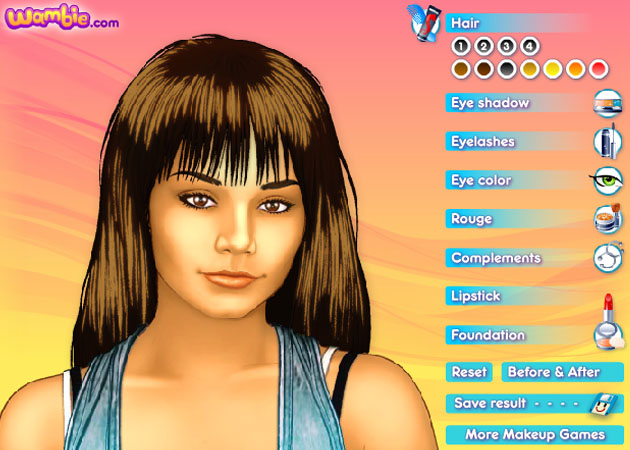 Vanessa Hudgens is a famous teen star. Do you like her?? Hope your answer will be yes. Today she wants a great makeover for her night party. But she confused what to wear. All old and friends are coming in this party. Be a good makeup artist and make her gorgeous...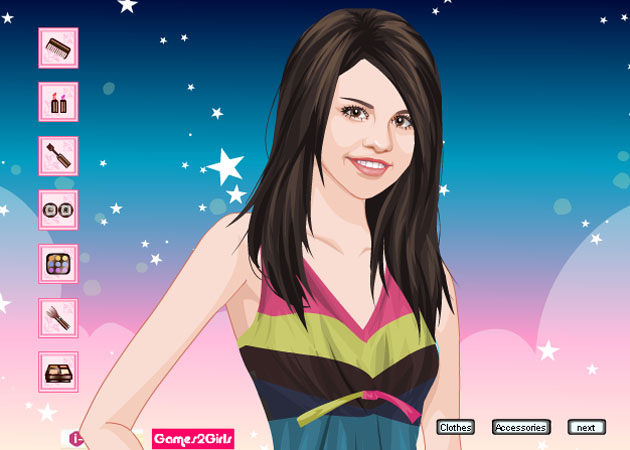 Young pop star Selena Gomez spends this weekend night in a nightclub. Here she meets her friends, do dance, and take some drinks. That's why she needs a makeup artist. Hope you can help her. Show your make up skill and give Selena to a new and gorgeous look...