Play free makeover games for girls. Try some new hairstyle, make-up, spa facial, manicure or pedicure with these virtual makeover games which are safe to play.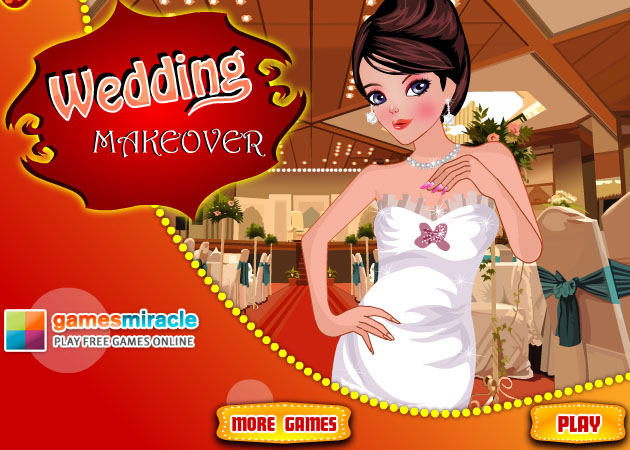 This pretty girl is having her wedding this weekend, and she needs to look glamorous as the new bride. It's a big memorable day for her life. Today she wear a white wedding gown but at first she needs spa and facial, give her a complete facial treatment...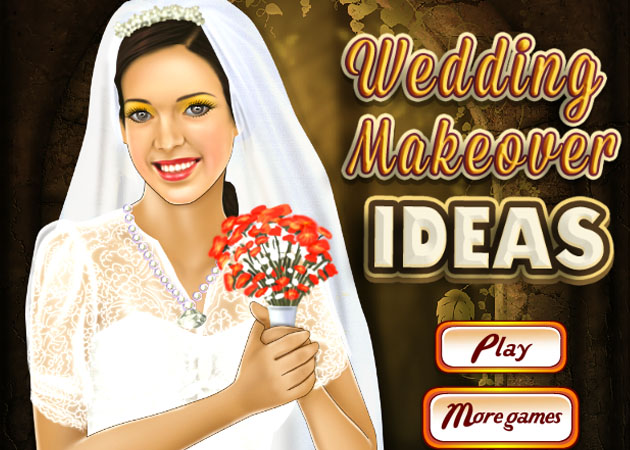 This beautiful girl is getting married in just a few hours! She is looking for the perfect bride makeup and hairstyle. Her family has fixed her up with a fabulous spa day today. She is very excited for that...